Mississippi Gulf Coast Community Foundation
Turning Donor Passion Into Meaningful Community Change.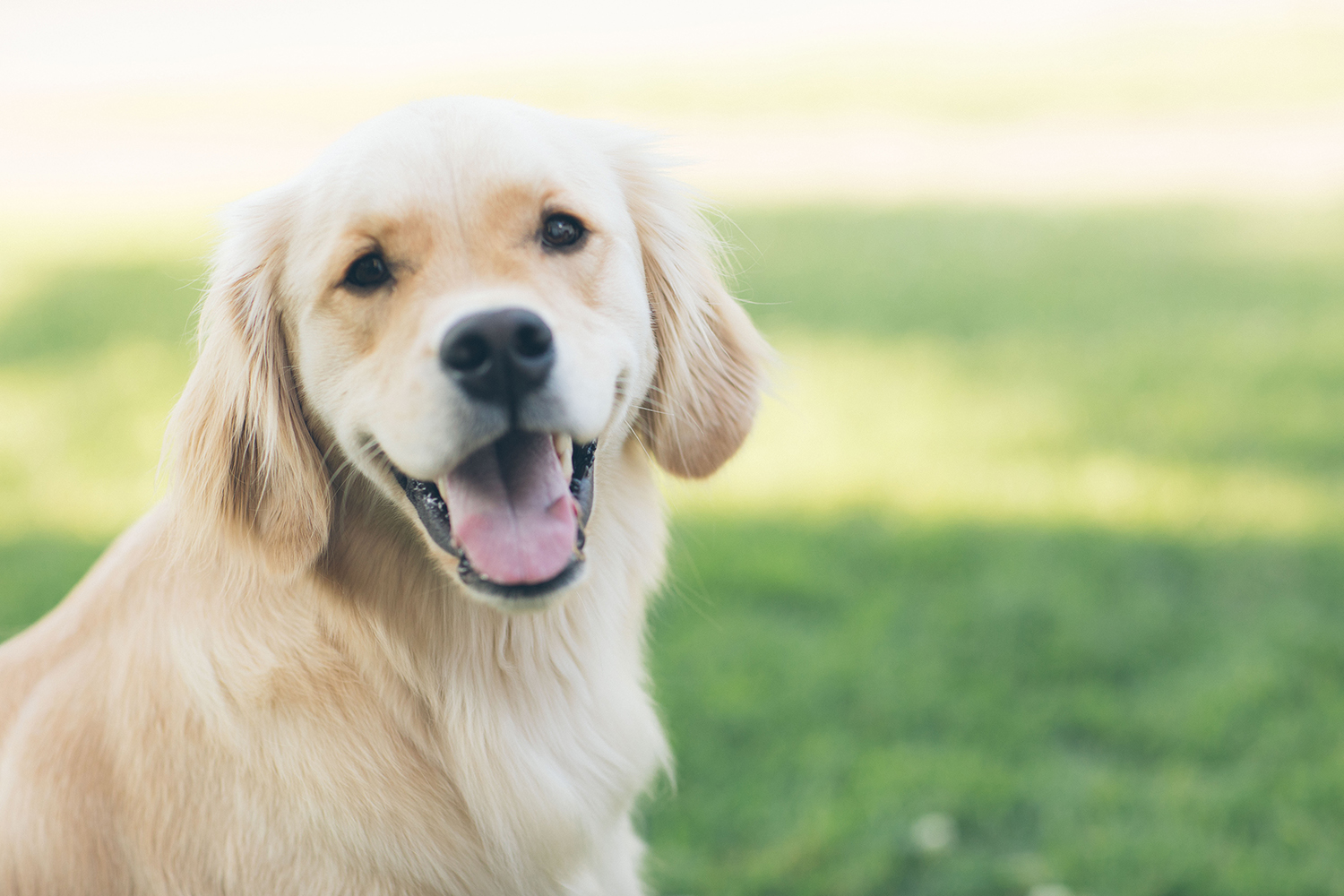 Wilson Animal Welfare Fund Grants
Our love of animals can benefit you. Apply for a grant today!
Teacher Grants
Educators change lives, and we want to fund the change. Apply for a teacher grant!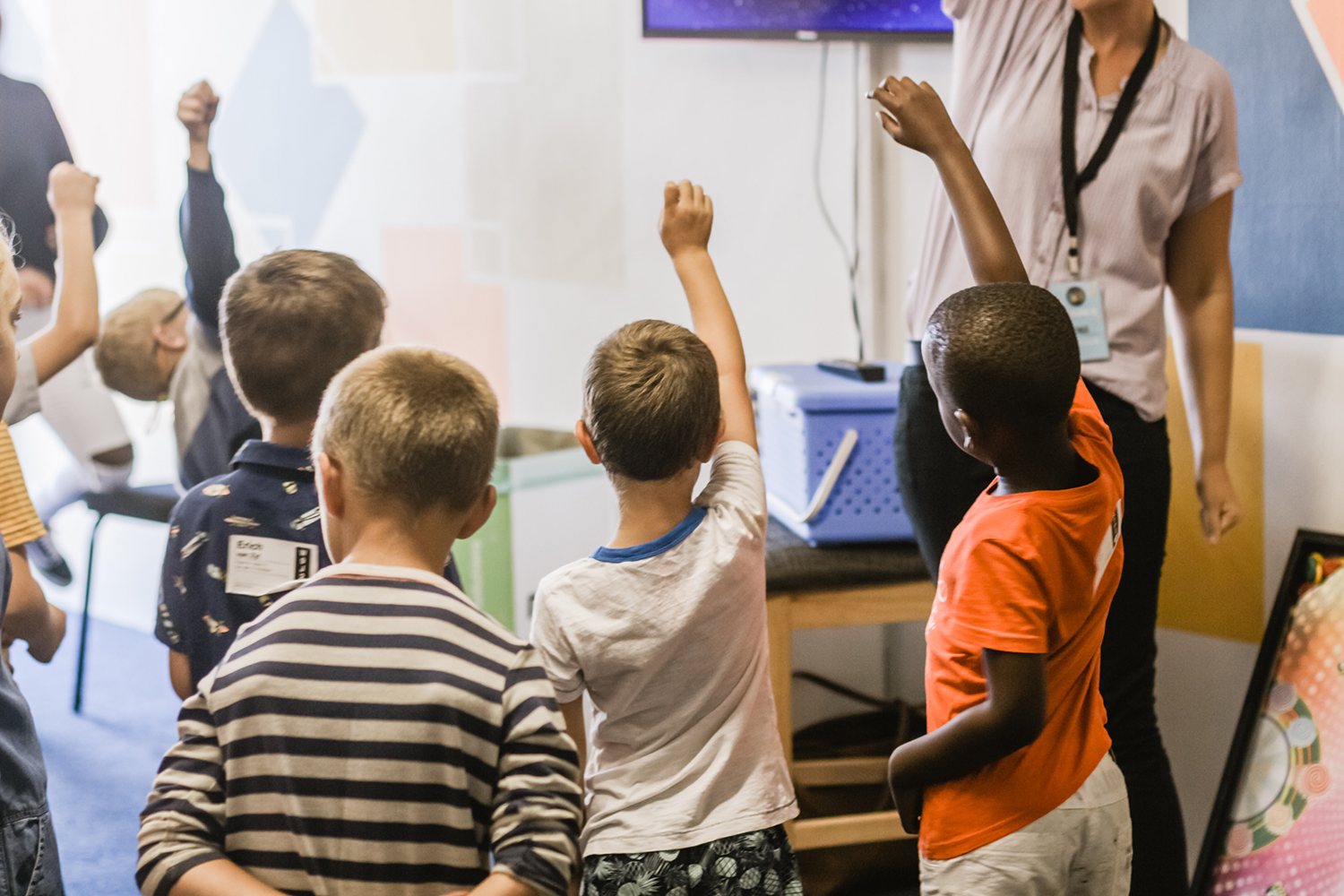 Leo W. Seal Educational Grants
As teachers develop tomorrow's leaders, we want to help. Apply soon!
The Gulf Coast Community Foundation
provides opportunities for people with diverse interests and goals to invest in charitable causes to improve the quality of life in South Mississippi.

GCCF has distributed over $73 Million across South Mississippi since 2005.