Mississippi Gulf Coast Community Foundation
Turning Donor Passion Into Meaningful Community Change.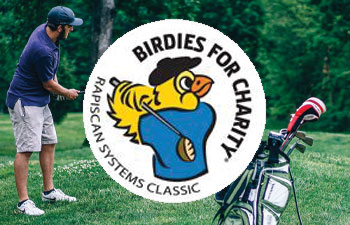 Rapiscan Systems Classic offers fundraising opportunities for charities in South Mississippi with the Birdies for Charity Program.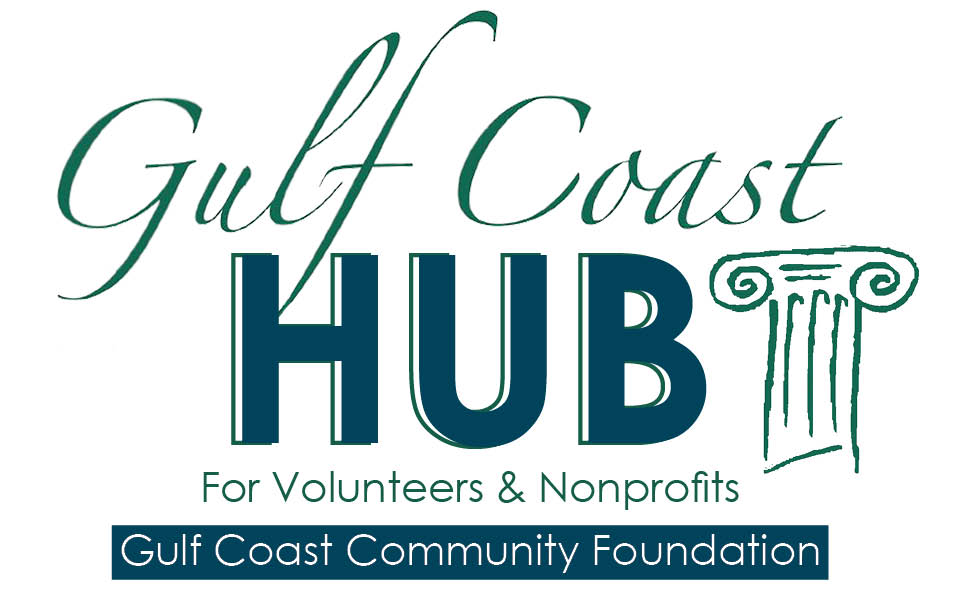 MGCCF is proud to host South MS's Volunteer and Non-Profit Resource Center
The Gulf Coast Community Foundation
provides opportunities for people with diverse interests and goals to invest in charitable causes to improve the quality of life in South Mississippi.

GCCF has distributed over $73 Million across South Mississippi since 2005.