Click here for Disaster and Hurricane Information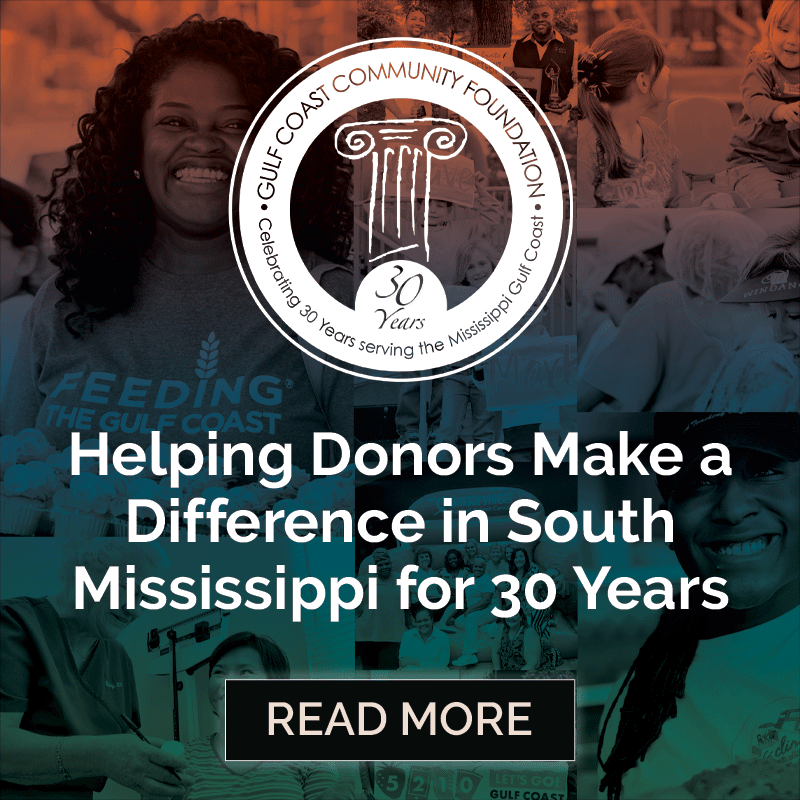 The South Mississippi COVID 19 Fund was established by the Gulf Coast Community Foundation to assist with the most basic needs of people in South Mississippi. We're starting the fund with an initial $100,000 donation.
The Gulf Coast Community Foundation
provides opportunities for people with diverse interests and goals to invest in charitable causes to improve the quality of life in South Mississippi.

GCCF has distributed over $73 Million across South Mississippi since 2005.