**Operation Announcement: We are currently conducting business as usual. Please stay tuned to our website or social media channels for further information.**
Mississippi Gulf Coast Community Foundation
Turning Donor Passion Into Meaningful Community Change.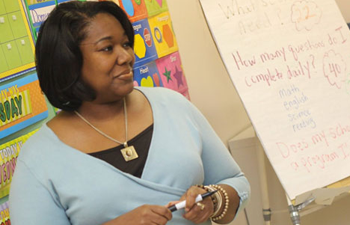 Looking for Scholarships?
Click here to see all the scholarships we have to offer, and to apply!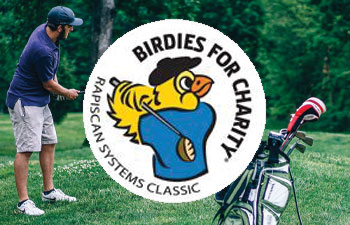 Birdies for Charity
The Mississippi Gulf Coast Community Foundation is very proud to be a sponsor of the 2020 Raspiscan Systems Classic Birdies for Charity event!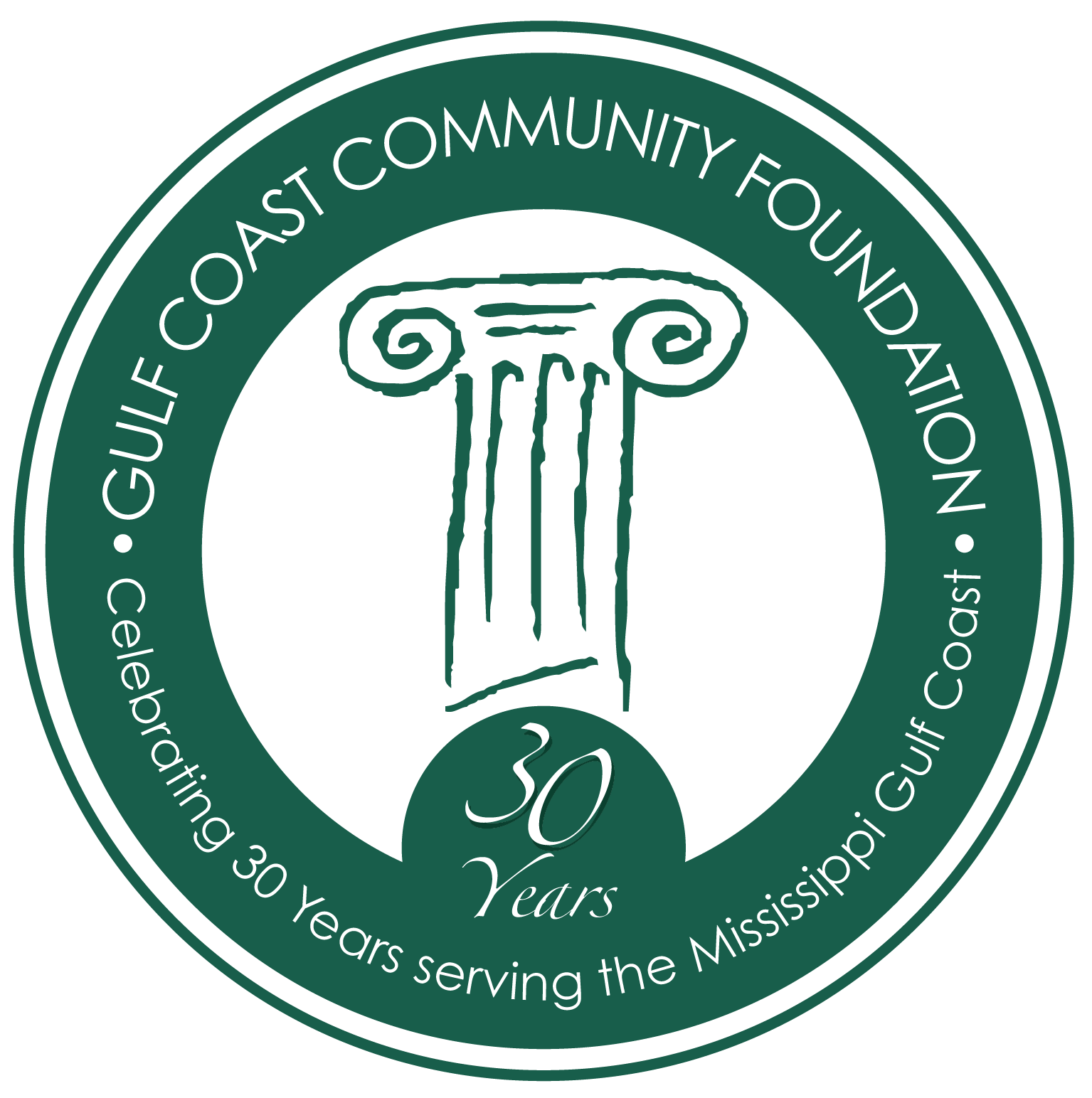 Celebrating 30 Years!
GCCF is celebrating 30 years of serving the Mississippi Gulf Coast! Stay tuned to hear stories and testimonials of how we've made a difference!
Scholarship deadlines have been extended to April 31, 2020!
The Gulf Coast Community Foundation
provides opportunities for people with diverse interests and goals to invest in charitable causes to improve the quality of life in South Mississippi.

GCCF has distributed over $73 Million across South Mississippi since 2005.