Helping Donors Make a Difference in South Mississippi
The Gulf Coast Community Foundation has recently been accredited with National Standards for U.S. Community Foundations®—the highest standards for philanthropic excellence.
We work to support the causes our community cares about, from education, child welfare, public health (including COVID-19 response), natural disaster recovery (including Hurricanes Katrina, Zeta, and Ida), arts and culture, to animal welfare.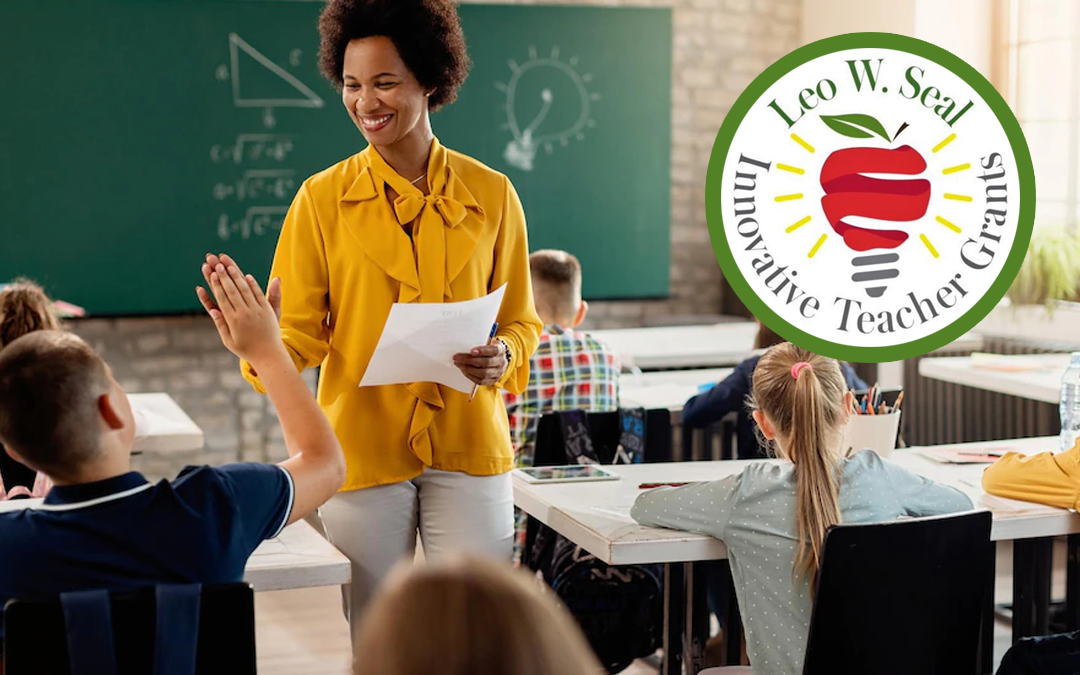 Now accepting applications for Leo W. Seal Innovative Teacher Grants!
We are now accepting Grant applications! 
By the community.
With the community.
For the community.
The Gulf Coast Community Foundation (GCCF) actively promotes philanthropy throughout the lower six counties of South Mississippi. Since 1989, charitable contributions from our donors have made it possible for GCCF to distribute over $90 million toward improving the lives of Mississippi Gulf Coast residents. We welcome the generosity of individuals, businesses, civic organizations, and others who want to improve the quality of life in Pearl River, Stone, George, Hancock, Harrison, and Jackson counties.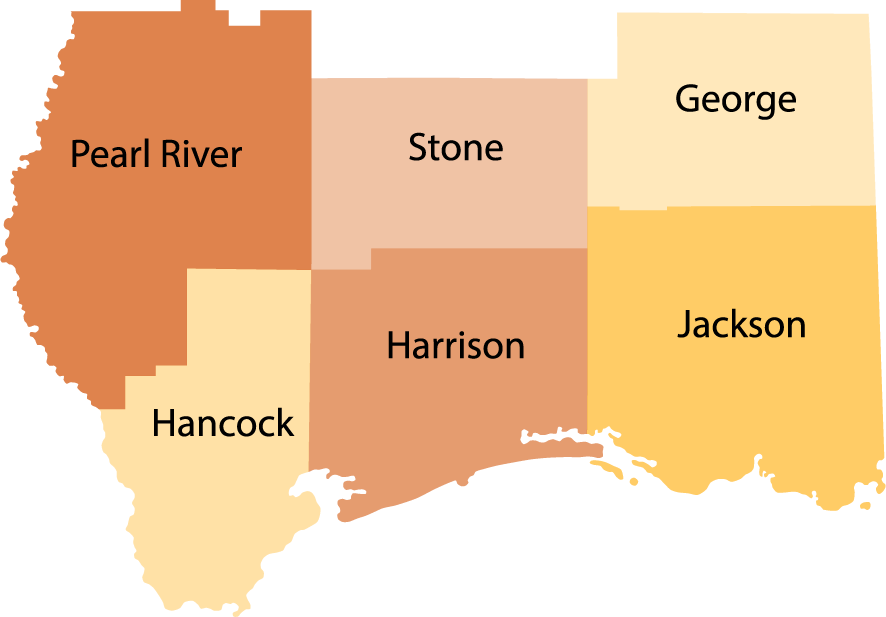 GCCF has distributed over $90 million across South Mississippi since 1989.