GCCF's gift acceptance policy is available upon request, by contacting Controller Patty Hammons at 228-897-4841 or phammons@mgccf.org.
Many Pathways to Your Charitable Goals
The beautiful thing about partnering with GCCF is that 100% of its Board and staff members are native and residents of the Mississippi Gulf Coast who share your love for this region. We are committed to making deep connections that contribute to community growth.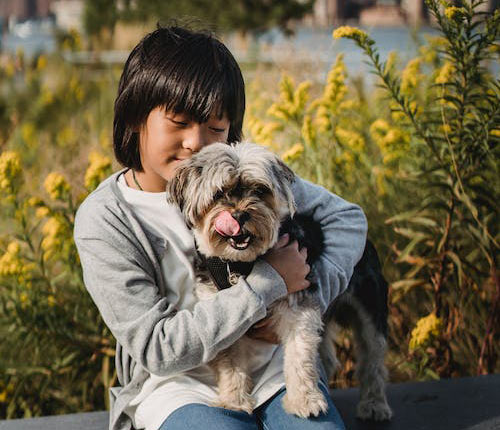 Setting Up or Giving to a Charitable Fund
In the community foundation world, there are two categories of charitable funds – endowed and pass-through. Endowed funds are invested at the community foundation and generate interest by which community programs operate and grants and scholarships are given. Pass-through funds, on the other hand, are not invested but established as shorter term saving accounts, usually with a spend-down purpose of supporting a charitable organization. To support an existing fund, click here.
To carve your own charitable giving pathway, visit our Establish A Fund page.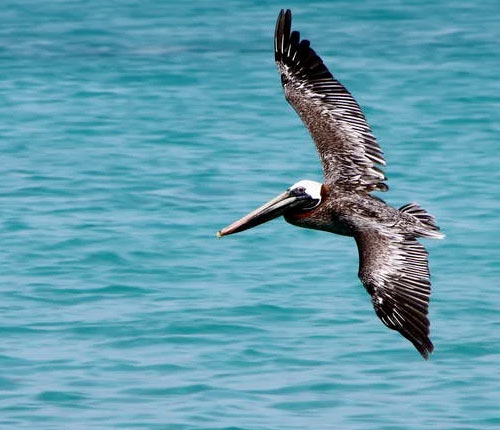 Be a Friend of the Foundation
Annual "Friends of the Foundation" gifts allow GCCF maximum fiscal flexibility for responding to both emergent and recurrent community needs. These tax-deductible annual and/ or monthly gifts provide unrestricted support for general operations and discretionary funding. Whether you decide to be a "Friend of the Foundation", your generous gift today will make a significant impact on the Mississippi Gulf Coast for years to come!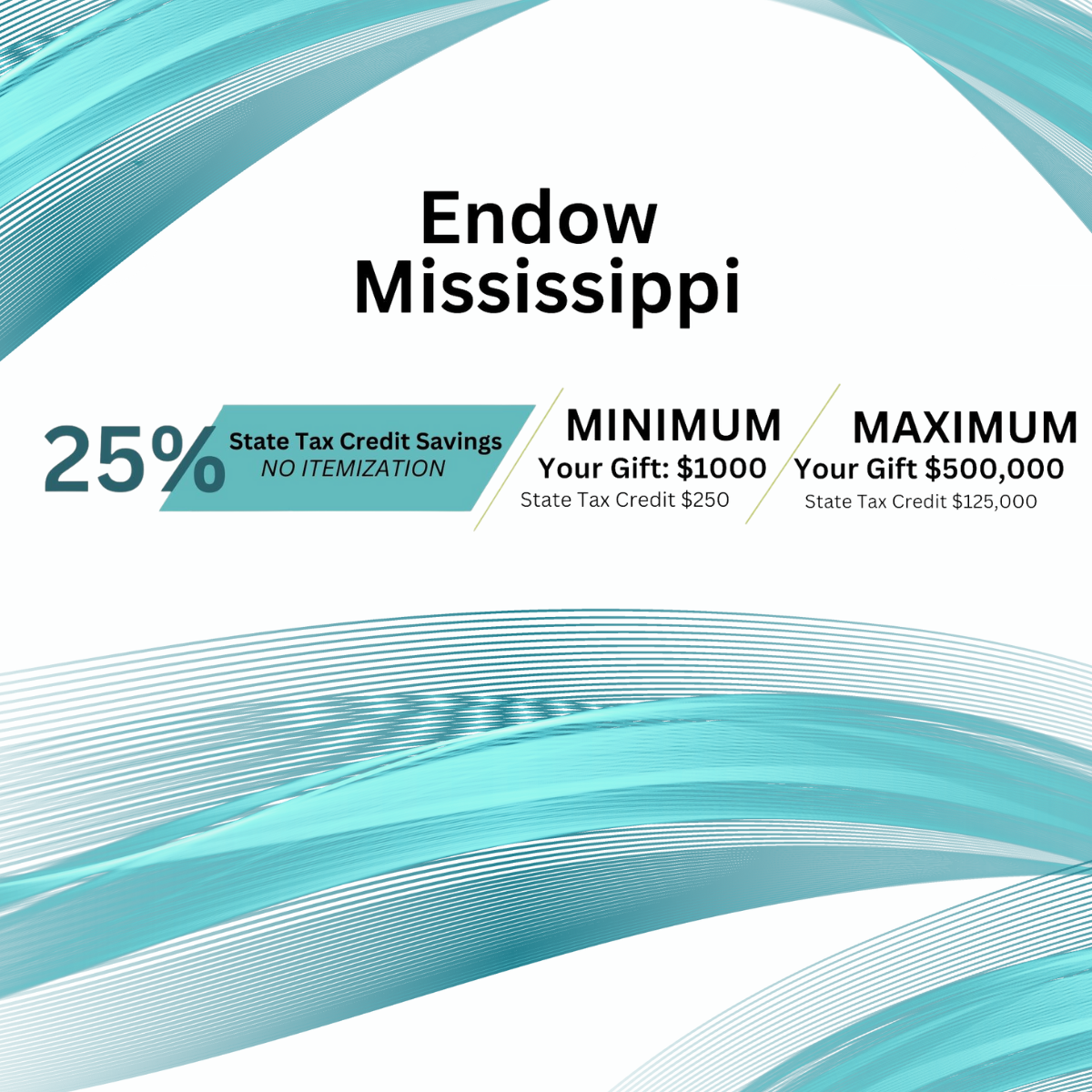 Endow Mississippi
Endow Mississippi is a groundbreaking tax-credit program that encourages philanthropy across the state by offering a 25% tax credit on donations made through qualified community foundations, such as the Gulf Coast Community Foundation (GCCF). From July 1, the maximum tax credit limit has doubled from $250,000 to $500,000, fostering larger contributions and more substantial community impact. This enhancement not only invigorates charitable giving but also offers individuals and organizations the opportunity to make a significant difference in our coastal communities while enjoying increased tax benefits. Deadline to take advantage of this expires September 30th for the 2023 tax year.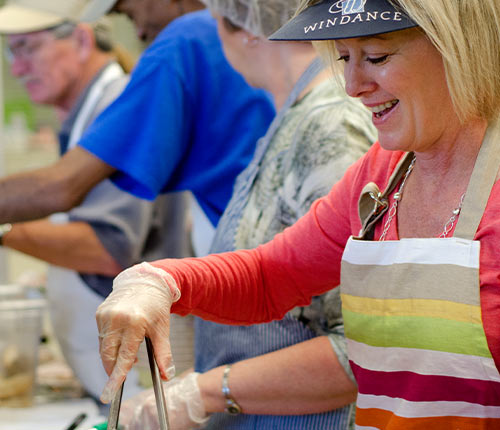 Recurring Charitable Gifts
A recurring gift is a donation from a donor on a regular basis, traditionally through monthly online giving. Monthly GCCF donors demonstrate their desire to remain engaged in achieving our mission and vision. Recurring gifts give GCCF a steady stream of support enhancing our budgeting and ability to fund other year-round programs. They also help us forecast our revenue stream for the year.
Automatic Monthly Recurring Gift Benefits include:
Convenient one-time automatic transfer setup, for a long-term impact.
Easy log-in to change your donation as needed.
Automatic tax receipts for monthly recordkeeping ease.