Since its inception in 1989, Gulf Coast Community Foundation (GCCF) has been incredibly fortunate to benefit from the generous and thoughtful guidance of our Board of Directors.  Over the years, the leaders listed below have overwhelmingly given their time, talents, and treasures to GCCF so that together we can make the Gulf Coast a better place.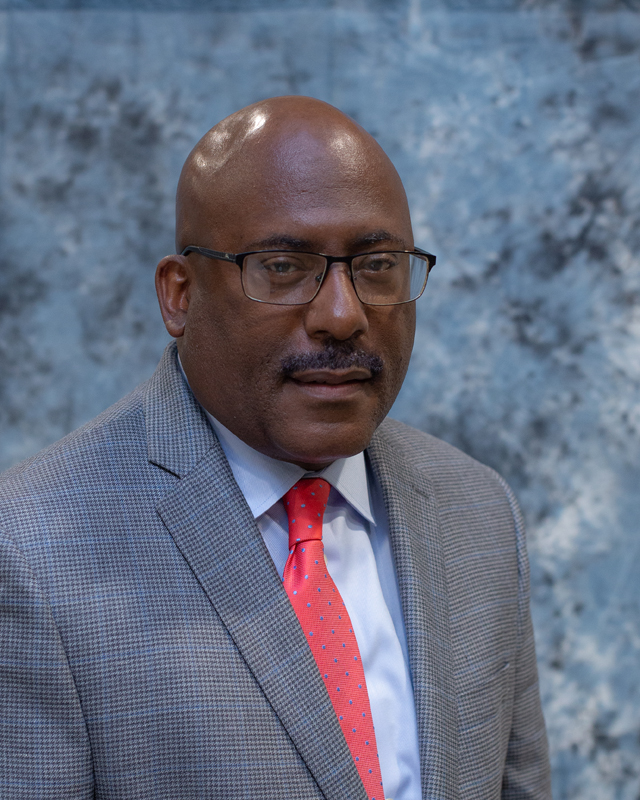 Dr. Raymunda Barnes
Pearl River Community College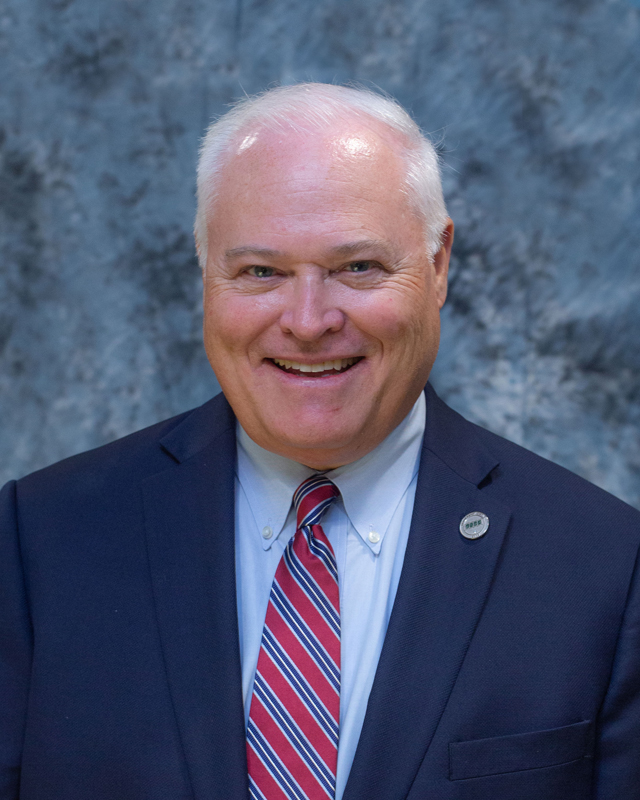 Ron Barnes
Coast Electric Power Assoc.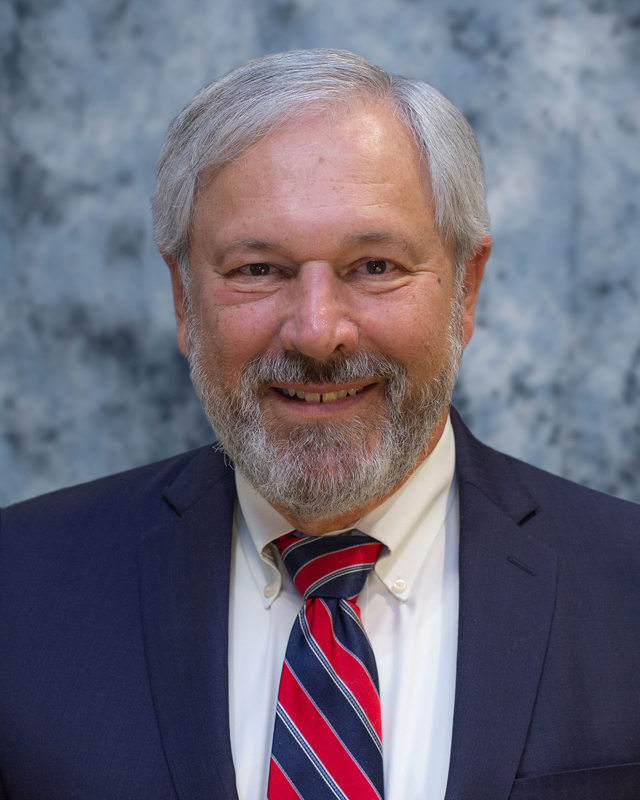 George Cullinan
Merrill Lynch, Retired



GCCF Secretary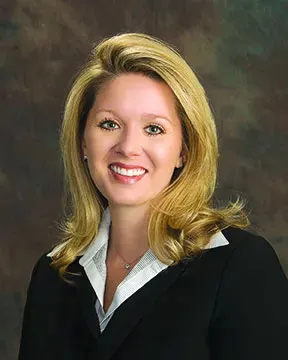 Julie Gresham
Ingalls Shipbuilding



GCCF Chair Elect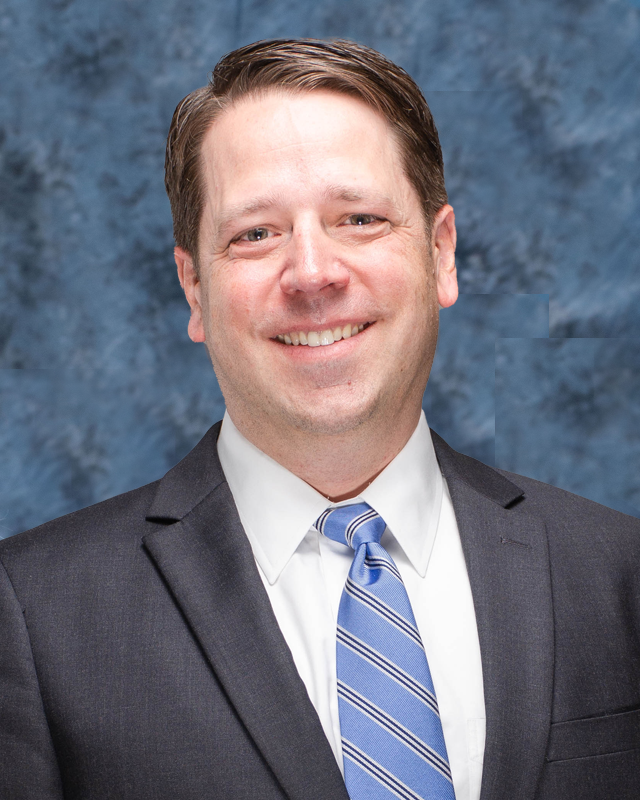 Matt Grice
Mississippi Power Co.

GCCF Treasurer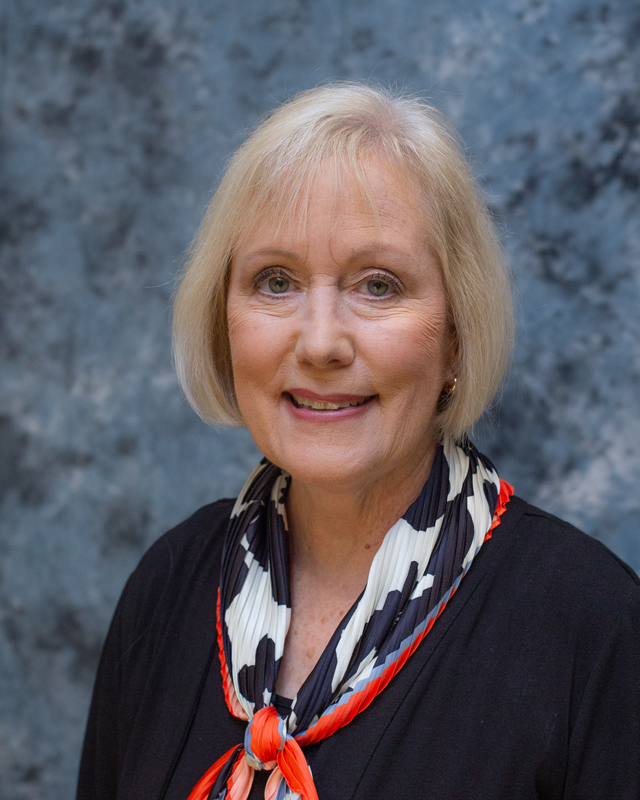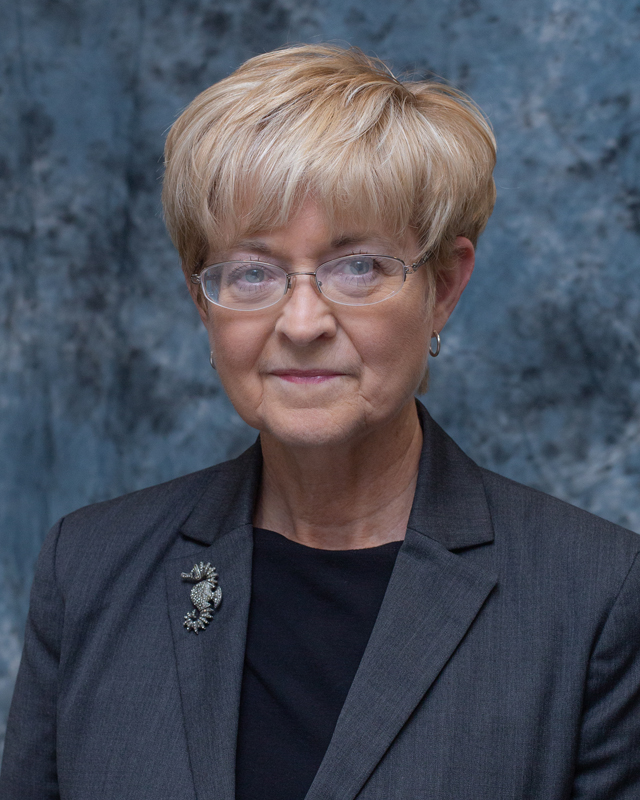 Joy Lambert Phillips
Hancock Whitney Bank



GCCF Immediate Past Chair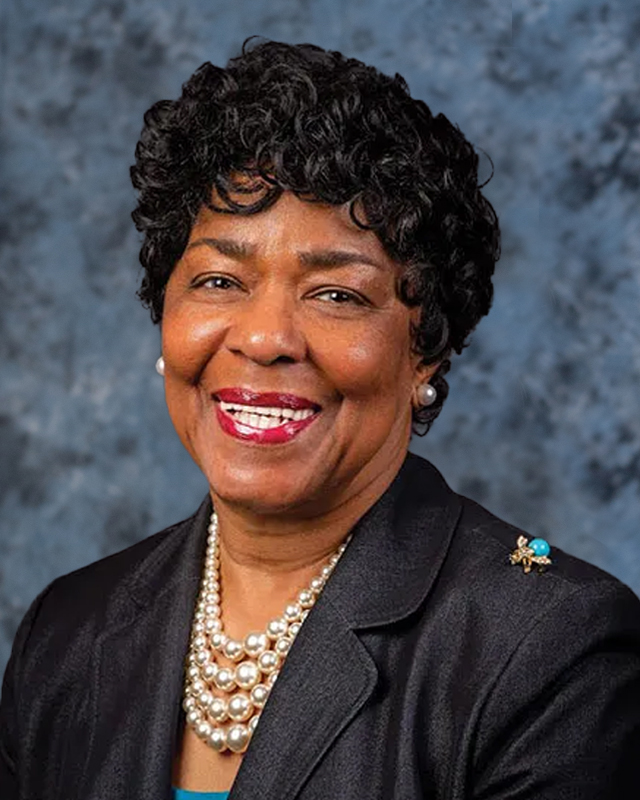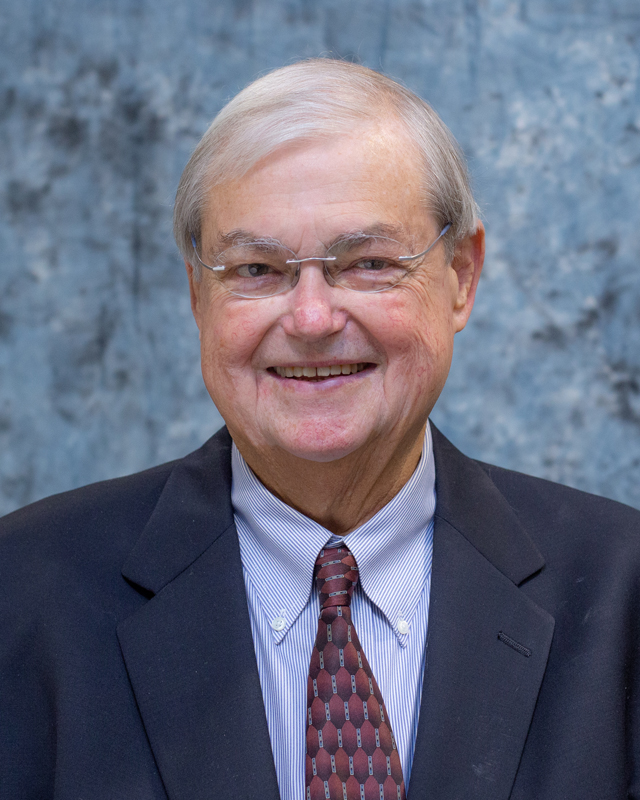 Rufus Smith
Mississippi Power, Retired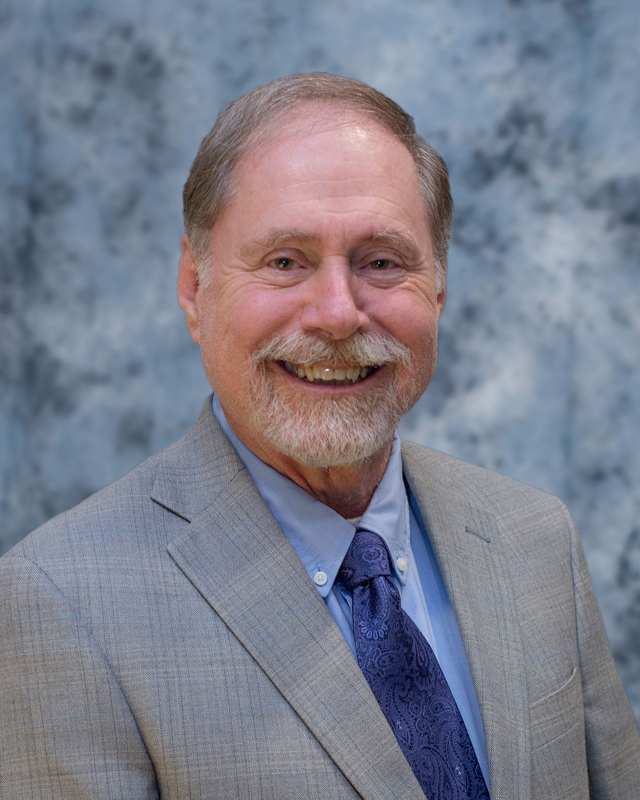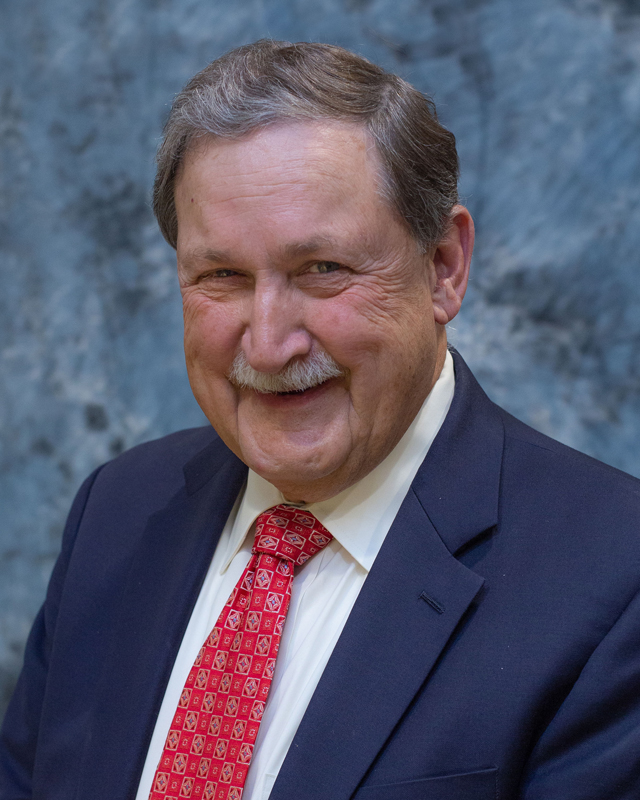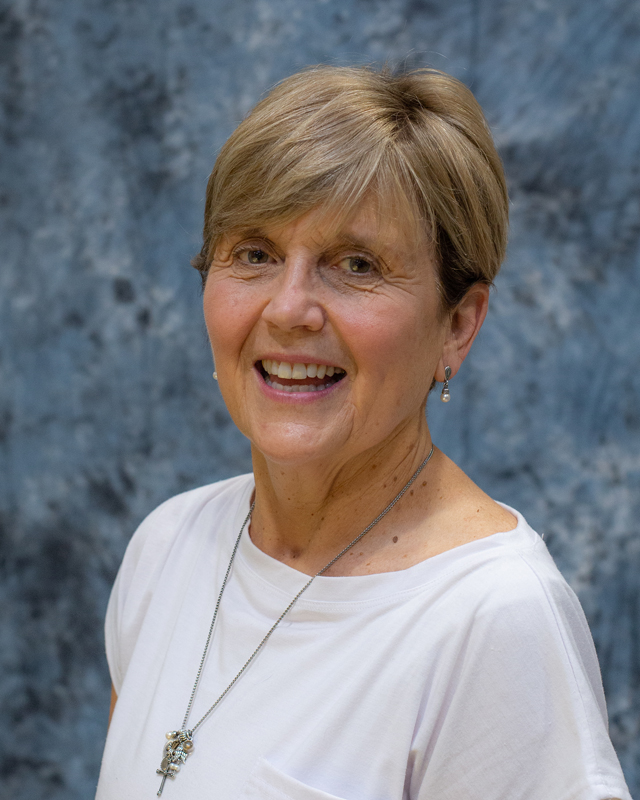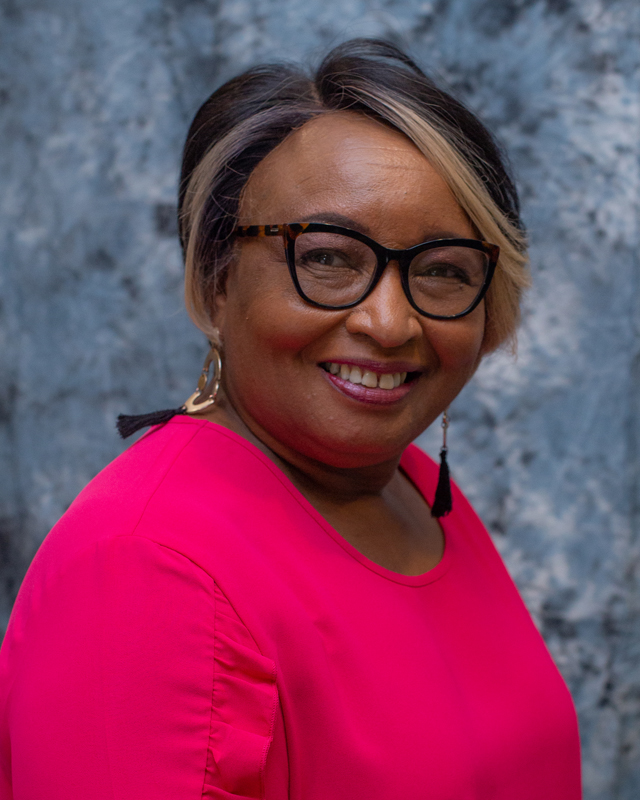 Dorothy Wilson
Gulf Coast Woman Magazine