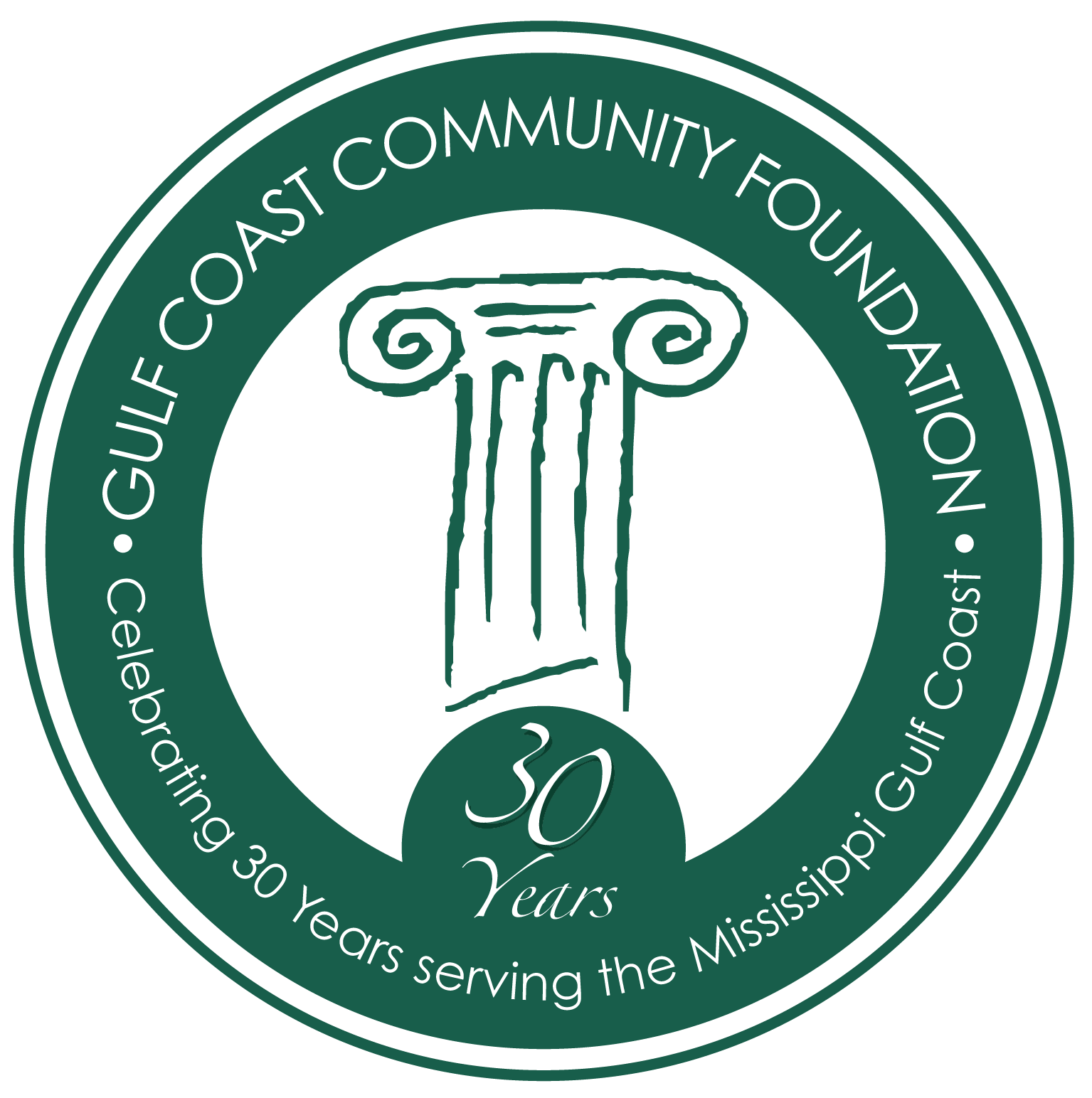 The Gulf Coast Community Foundation is celebrating 30 over years of helping people with diverse interests and goals invest in charitable causes to improve the quality of life in the lower six counties of South Mississippi. Since 2005, the Community Foundation has distributed over $77 Million across the Mississippi Gulf Coast. Relationships with national funders, like the Knight Foundation and W.K. Kellogg Foundation, allow the Community Foundation to leverage contributions of local donors by securing additional grant funds to distribute locally. The Community Foundation also provides professional administrative services to over 100 Funds to help local grass roots organizations achieve their charitable objectives without incurring the expense of operating independent charitable entities.
Here are a few other ways the Community Foundation is making a difference:
Supporting community programs like Pathways to Possibilities, Explosion of Excellence and the Coast Electrics Operation Round Up
Investing in improving public spaces such as Fishbone Alley, and Downtown Biloxi, and the Promenade in Bay St Louis.
Assisting local donors like Jack and Trudy Wilson, whose love of animals led them to establish an endowed fund to care for companion animals for years to come.
Partnering with local companies to help advance their charitable objectives by administering employee assistance programs, scholarship funds, and targeted grant programs.
Connecting volunteers and non-profits through the Gulf Coast HUB. The HUB helps nonprofits recruit valuable volunteers and rallies the community around important volunteer initiatives – including disaster response efforts.
Are you passionate about your community and interested in investing in charitable causes to promote meaningful change?  Give us a call at (228) 897-4841, we would love to help!
Hear from some of those Gulf Coast Community Foundation has helped and continue to help along the way.
Jerry's and Eileen's Stories